Online support

Hotline:
0938 682 772
Advertisement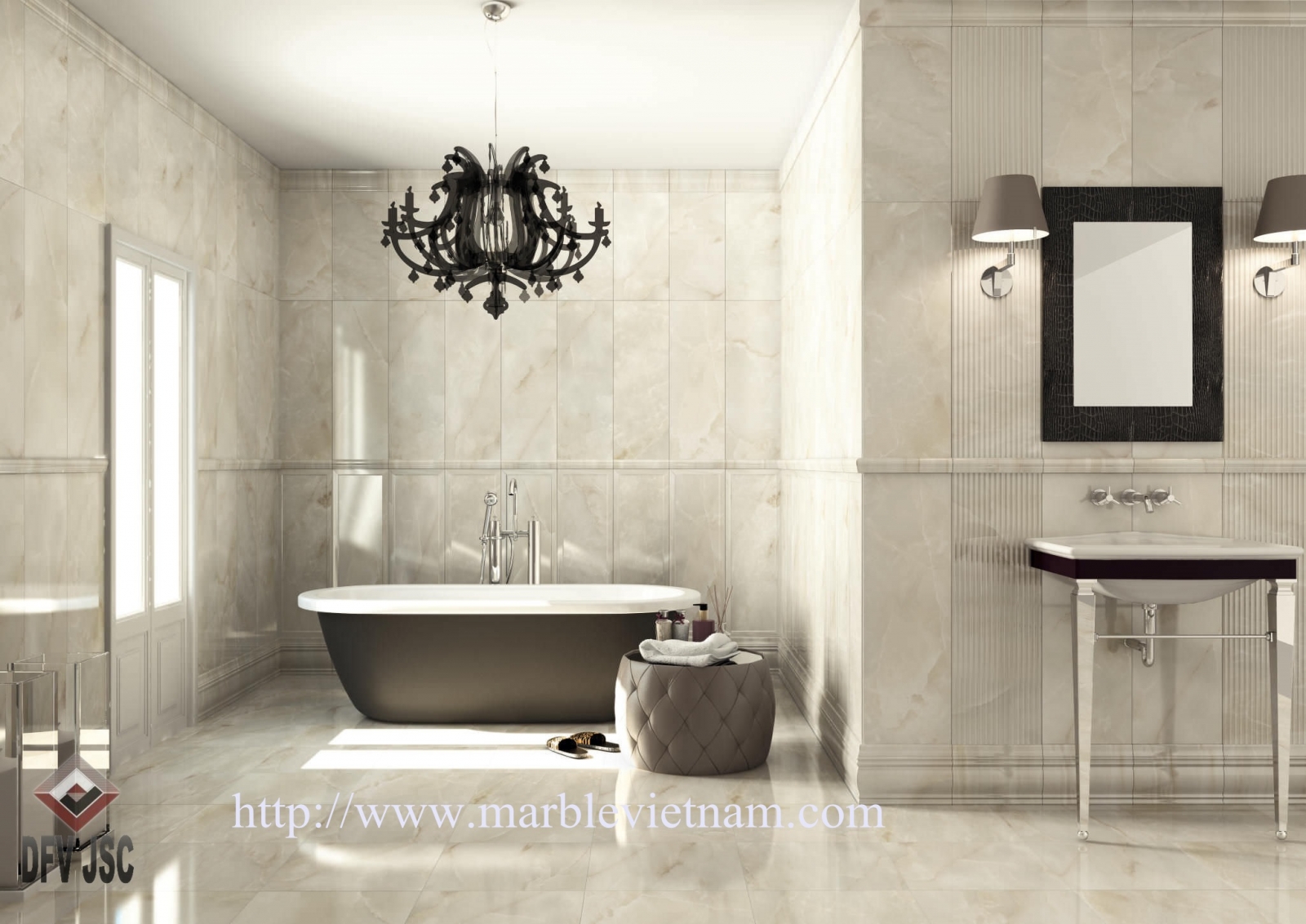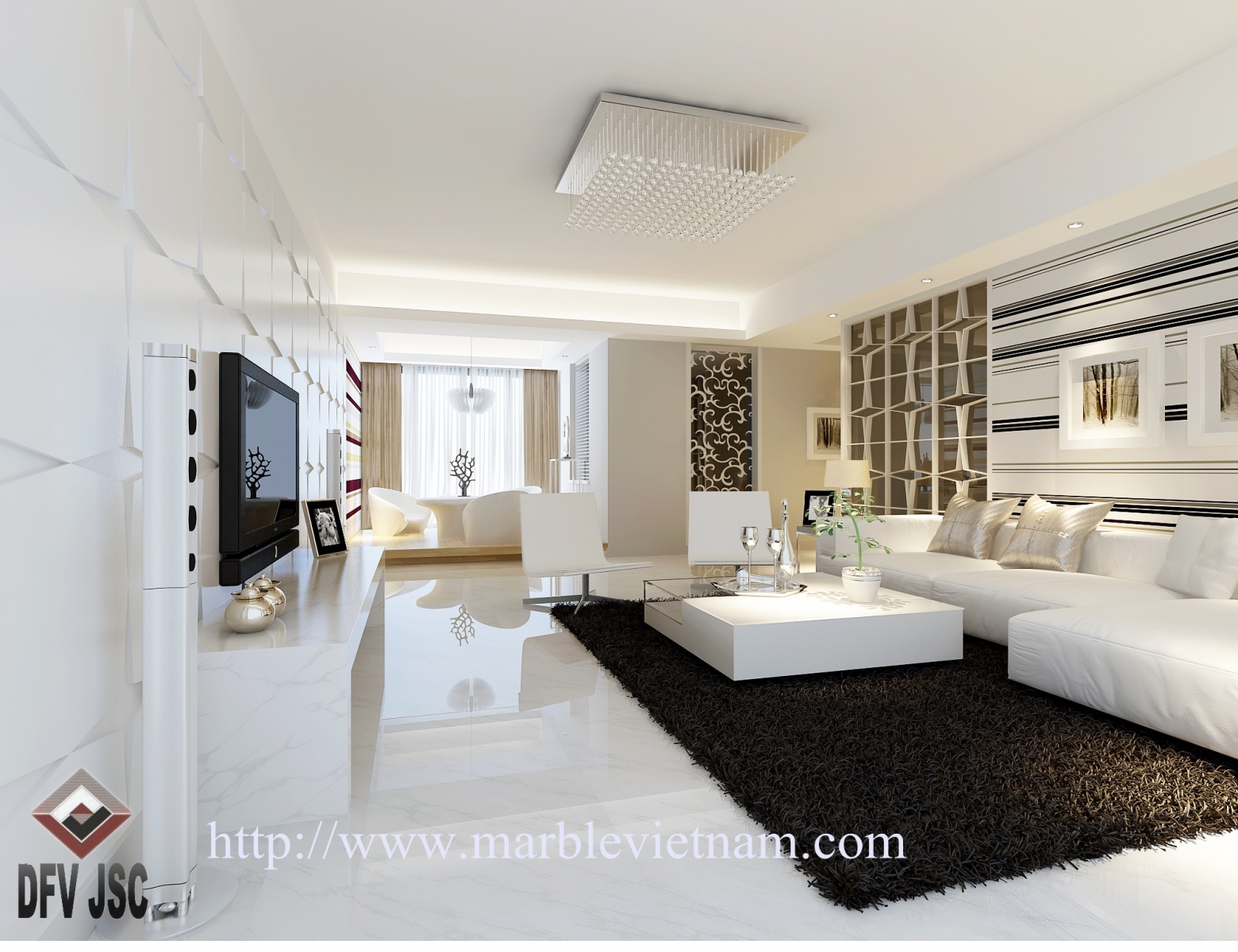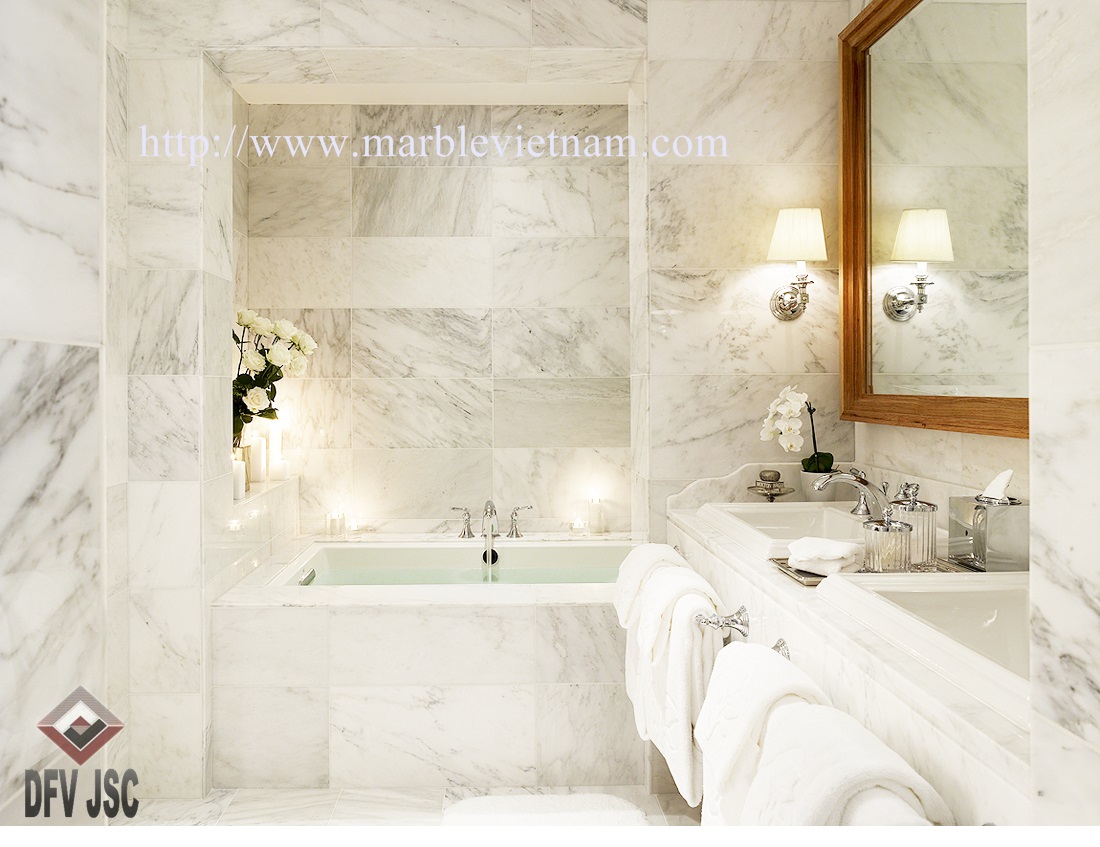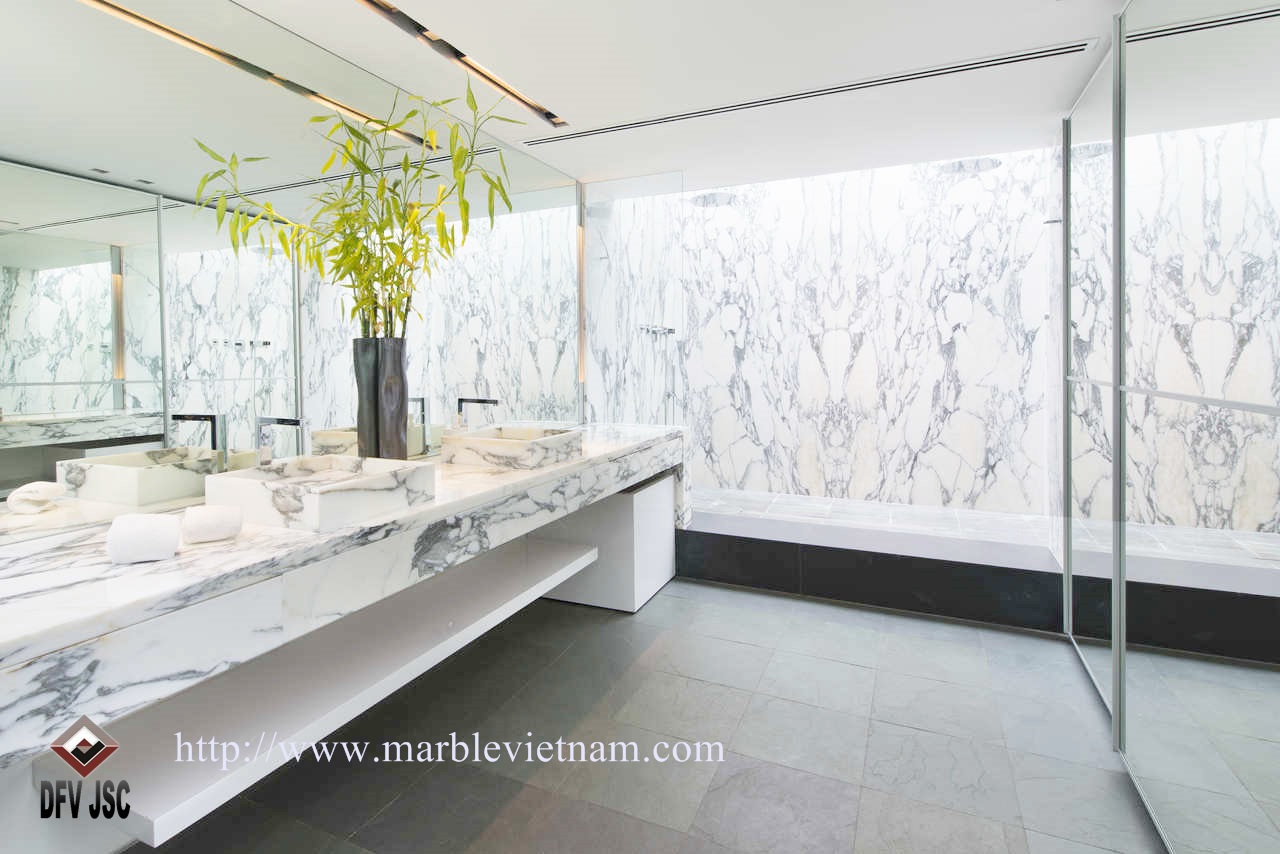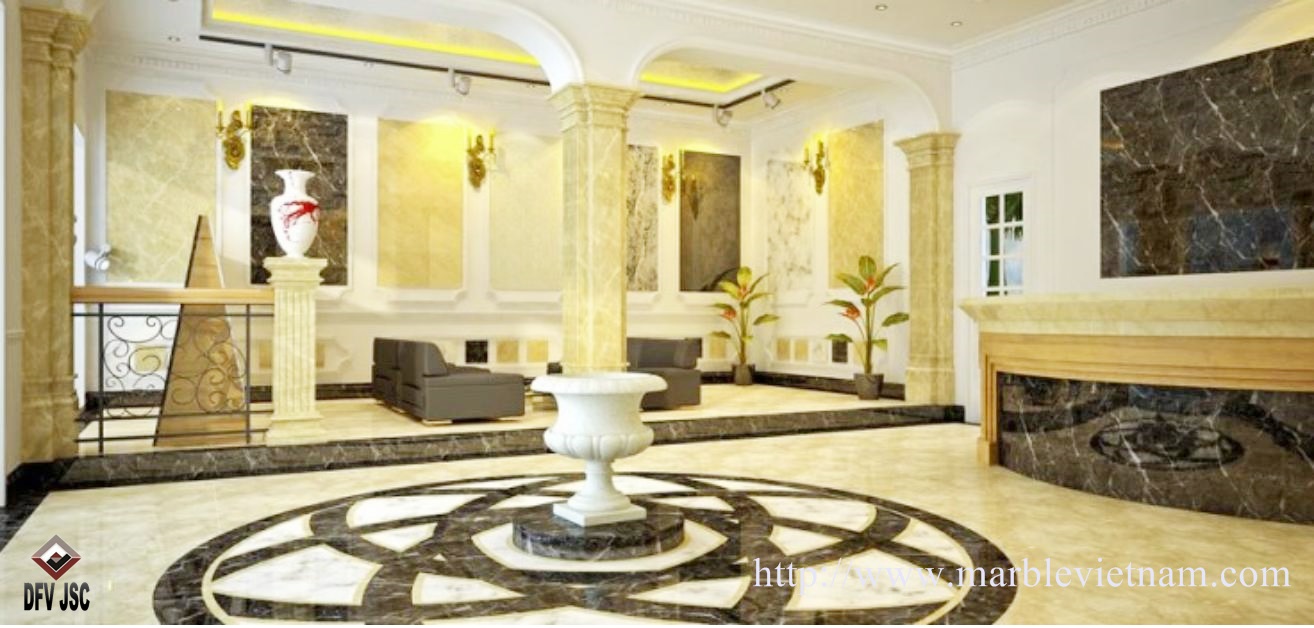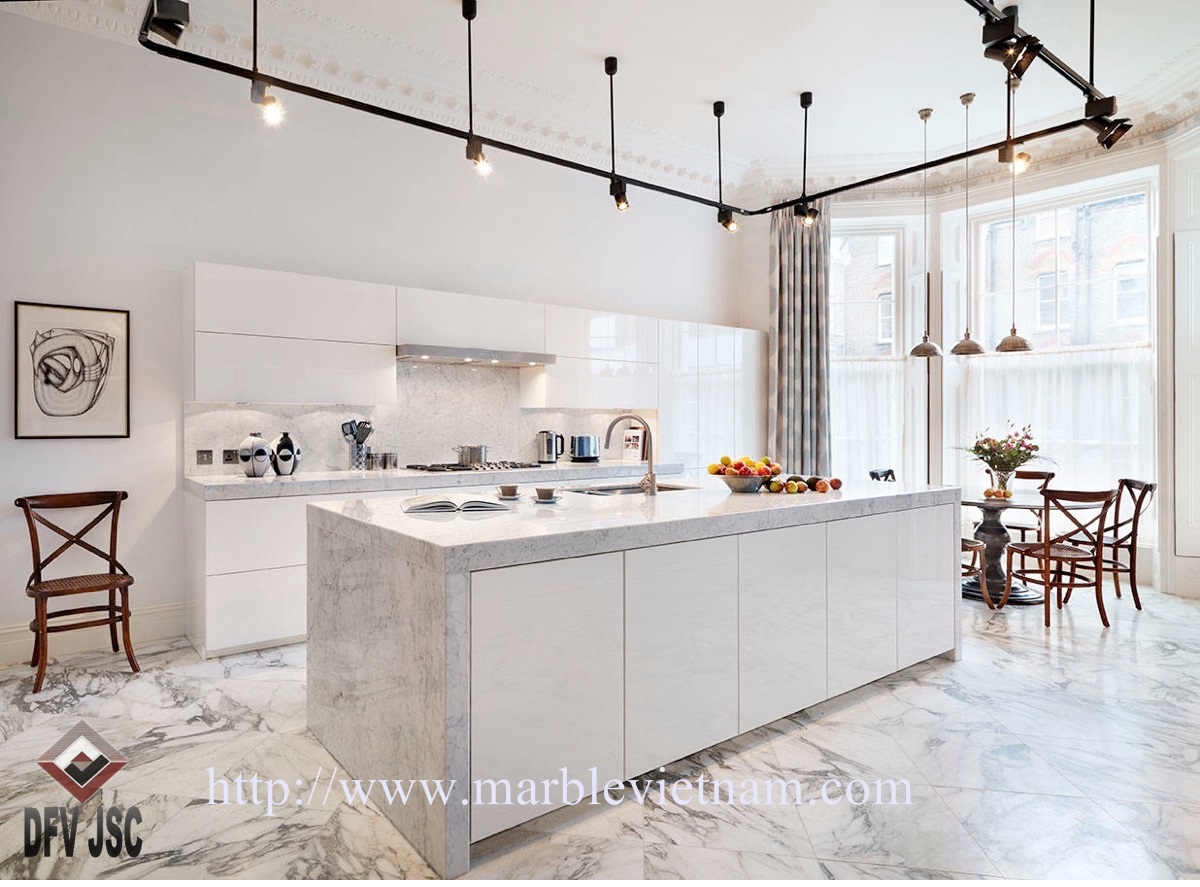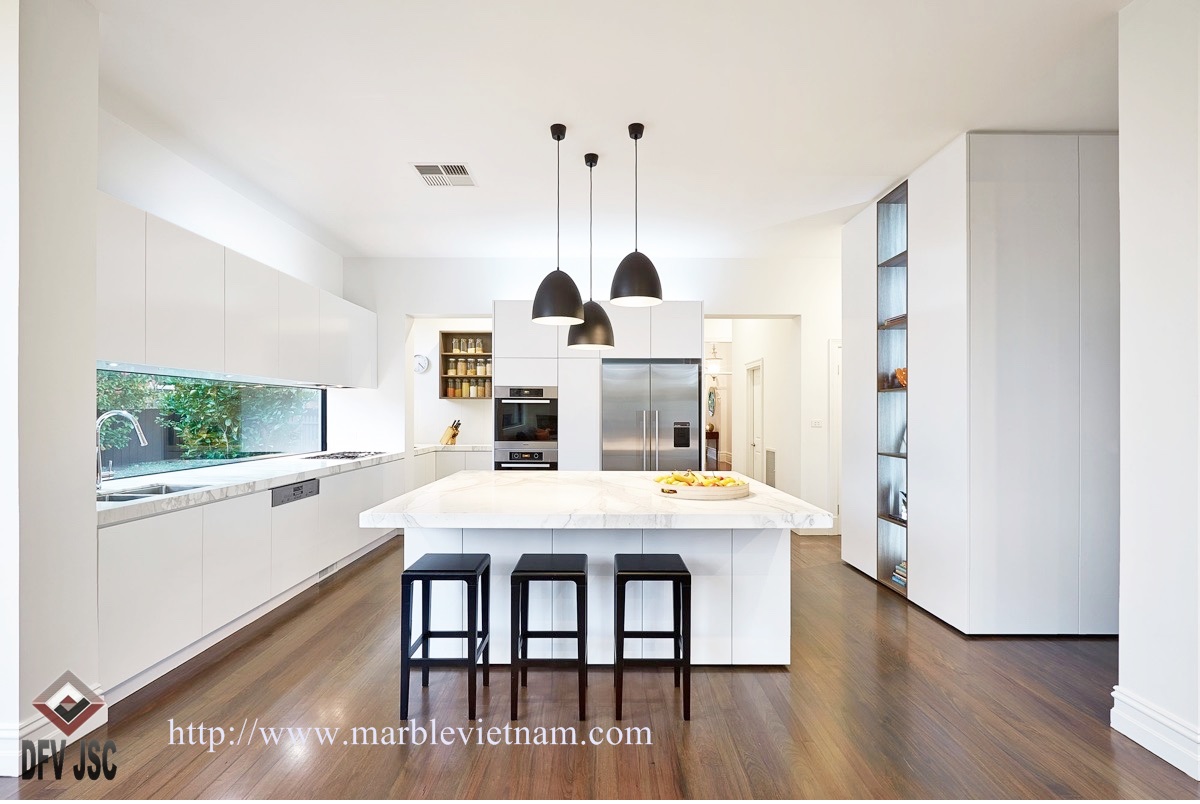 CITYLAND PARK HILLS
Rising inside the most luxurious living paradigm Cityland Park Hills in Go Vap District, Cityland Park Hills Condominium offers a newbeacon to those seeking an urban refuge of great character and beauty. This condominium, comprising an area of 18.088,33 square meter, has 5 building blocks with 968 units in total.
An iconic of luxurious residence – Cityland Park Hills
In Nov 1, 2013, The People's Committee of Ho Chi Minh City approved the 1/500 planning, and Cityland officially became the owner of the residential project at Cityland Park Hills of Go Vap District (Before, this area had belonged to the Z751 Conjugate Enterprise - BD zone).
Cityland Park Hills residence is located at No.18 Phan Van Tri street, Ward 10, Go Vap district. It is well underway taking over a massive 27 hectares with around USD300 million capital investment. This residence will redefines luxury living in the North of Ho Chi Minh City by offering 973 villas, townhouse, and 968 condominium units and filtering to resident's preferences with the deluxe service and amenities. In particular, it has Lotte Mart supermarket with an area of 20,000 square meter, a kindergarten and international school level 1 – 2, Vietnamese – Japanese Medical Center, and 2-hectare internal park.
Cityland Park Hills Condominium – Green-living Homes
Cityland is known as a highly experienced owner, developer and manager of real estate who has earned a stellar reputation for its dedication to the development of superior quality property distinguished by sophisticated design and first class amenities. Then, Cityland Park Hills Condominium is a perfect home for living or investment in the North of Ho Chi Minh City.
Cityland Park Hills Condominium marks a special highlight inside city by its green-living environment, sustainable quality, and full luxury amenities. Cityland Park Hills Condominium is one part of Cityland Park Hills Residence project, comprises an area of 18.088,33 square meter and 968 units. Masterfully designed with a reasonable construction density, this project offers a serene and green space for living.
A look at Cityland Park Hills
Location: 18 Phan Van Tri Street, Ward 10, Go Vap District, HCM City
Number of building block: 5
Number of floor: 12
Number of unit: 968
Ranging in size from 45 to 120 square meters, including from one bedroom for a single occupant or couple to four bedrooms fit for a family.
View: Central park, Swimming pool
Facilities: Residents will have access to the amenities in the Cityland Park Hills residence (Internal Parks, International School, Shopping center, Medical Center,…), and can also use their own condominium amenities, complete with swimming pool, gym, restaurant, commercial area...
Modern smart design
Standard of living space is seen as the key mission, from designing phase to selecting construction material phase, Cityland always puts quality first and focuses on friendly environment criteria. Every unit comes with optimal living space, bright, light and airy rooms, as well as absolutely scenic views of the central park.
Cityland Park Hills Condominium has modern green design and full convenient amenities that make it become a wonderful idea for young couples as well as extended families.